Dentist in Davis CA
Providing Family & Cosmetic Dentistry to Our Patients
Welcome to Davis Dental
Davis CA Dentist Richard C. Kennedy, Jr., DDS practices a full scope of general and cosmetic dentistry with expertise ranging from porcelain veneers to dental implants, crowns and bridges. Dr. Kennedy can now correct a wide variety of so-called permanent cosmetic dental problems, and can literally redesign your smile.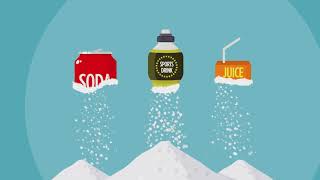 ---
Our office is located at 1791 Oak Avenue Suite A, Davis, CA.
Office Hours
Monday:
8:00 AM - 5:00 PM
Tuesday:
7:00 AM - 4:00 PM
Wednesday:
7:00 AM - 4:00 PM
Thursday:
7:00 AM - 4:00 PM
Make Us Your Dental Home
Cosmetic Dentistry in Davis
Cosmetic Dentistry can give you a smile you're happy to show off. Modern cosmetic dentistry techniques make it easier than ever for you to have a bright, even smile.
Dr. Kennedy can give you the smile you want using: